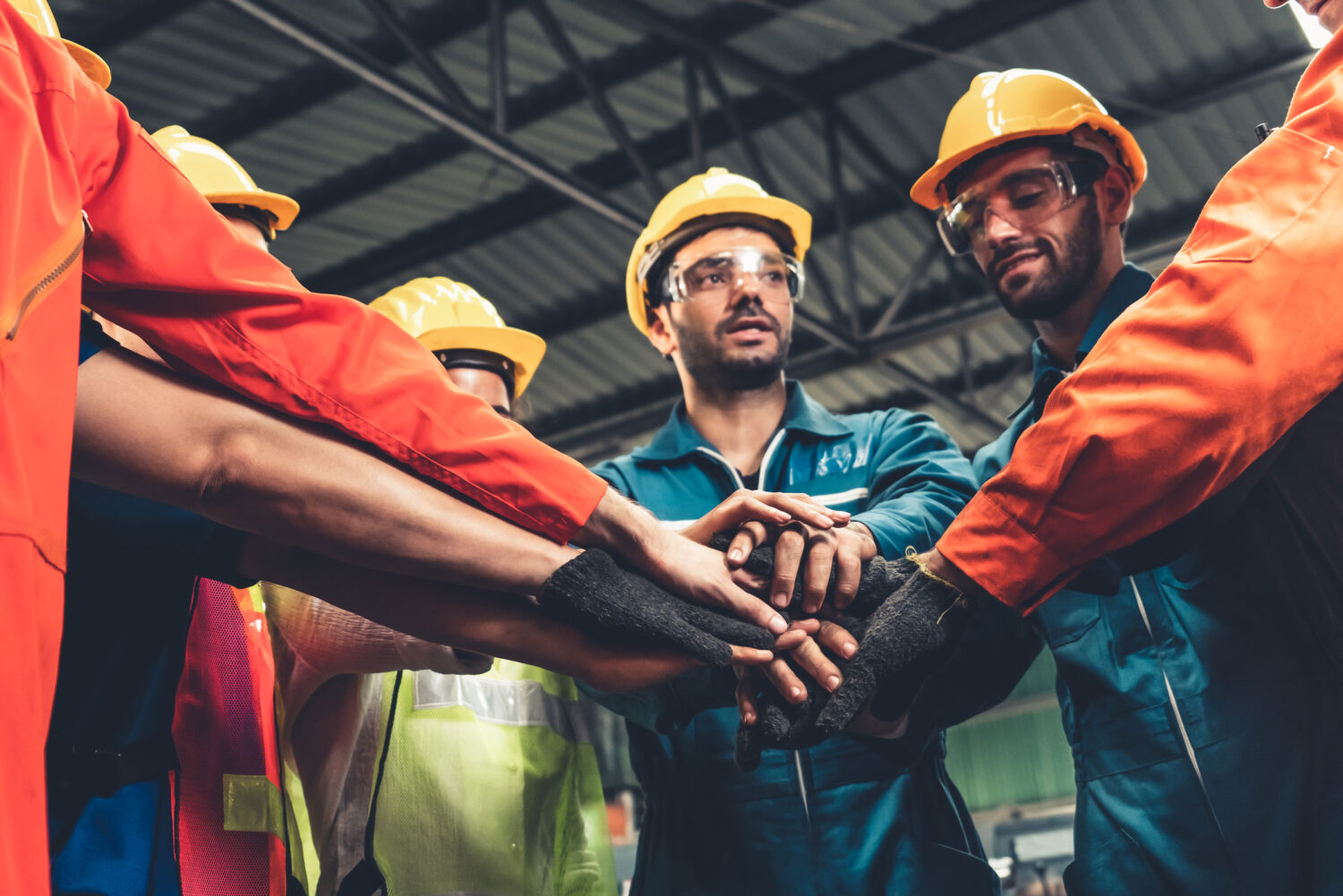 SUPPORT YOUR
WORKERS
Exoskeletons built for the toughest jobs.
BIOLIFT'S EXOSKELETON
THE EXOSKELETON
SUPPORTS YOUR BACK
The Biolift exoskeleton is a portable, comfortable and lightweight structure that reduces the muscular effort of your back when working on the floor or in a bent posture.
Supporting up to 20KG with each bend of the back, the Biolift exoskeleton makes work easier.
YOUR WORK ALLY
Exoskeleton applications
Biolift works
with you
In order to maximize the value of our exoskeletons in your company, Biolift's experts will accompany you with a personalized integration process.



Biolift's exoskeletons have been deployed at several Eurovia Quebec worksites for their concrete and paving teams. Eurovia Quebec is a subsidiary of VINCI and one of the world's leading players in the construction of transportation infrastructure and urban development.

« The exoskeleton is a breath of fresh air in the construction industry. Workers are using it and are already feeling the difference. It's with solutions like this that we will get rid of injuries on construction sites. »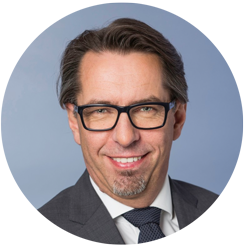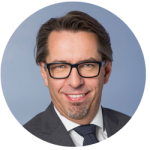 Marc Joncas - President Eurovia Québec
« When I make my saw cuts on the concrete sidewalks, it's night and day. I can focus on the quality of my work and not on my back. »
Les exosquelettes de Biolift ont été déployés dans plusieurs chantiers des Terrassements Multi-Paysages pour leurs équipes de pose de pavés unis.
Les Terrassements Multi-Paysages est une entreprise leader dans le secteur de l'aménagement paysager et du terrassement au Québec.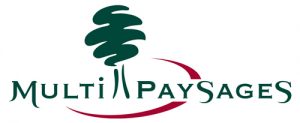 « Nous avons décidé d'acquérir des exosquelettes parce qu'on tient à nos travailleurs. C'est eux qui font la différence pour nous et nous voulons les protéger. Les exosquelettes ont fait le tour de nos équipes et c'est unanime, le support ressenti est un game changer. Charles Jolicoeur – Propriétaire et associé – Directeur des opérations et affaires. »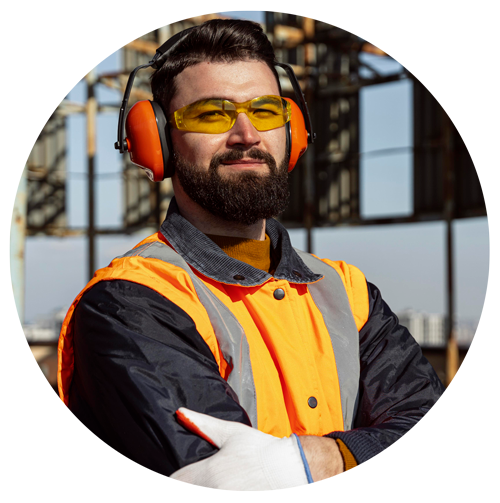 Charles Jolicoeur - Propriétaire et associé - Directeur des opérations et affaires.
« Pour faire du pavé, l'exosquelette est utile de A à Z. Facile à porter, facile à utiliser, il nous aide pour toutes nos tâches : niveler la poussière de roche, pelleter, mettre les pavés et faire les contours avec la scie ! »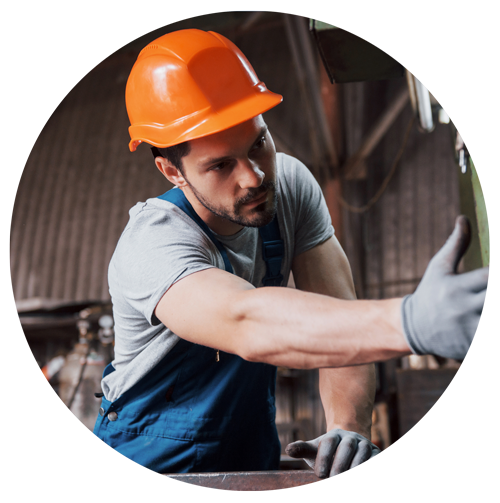 Alexandre - Contremaitre.
Want to learn more about our exoskeletons in your business?
Contact us so that a member of our team can answer your questions.
Fill out our request form to schedule a demo of our exoskeletons at your workplace.